21st Century Community Learning Center Afterschool Program at Supply Elementary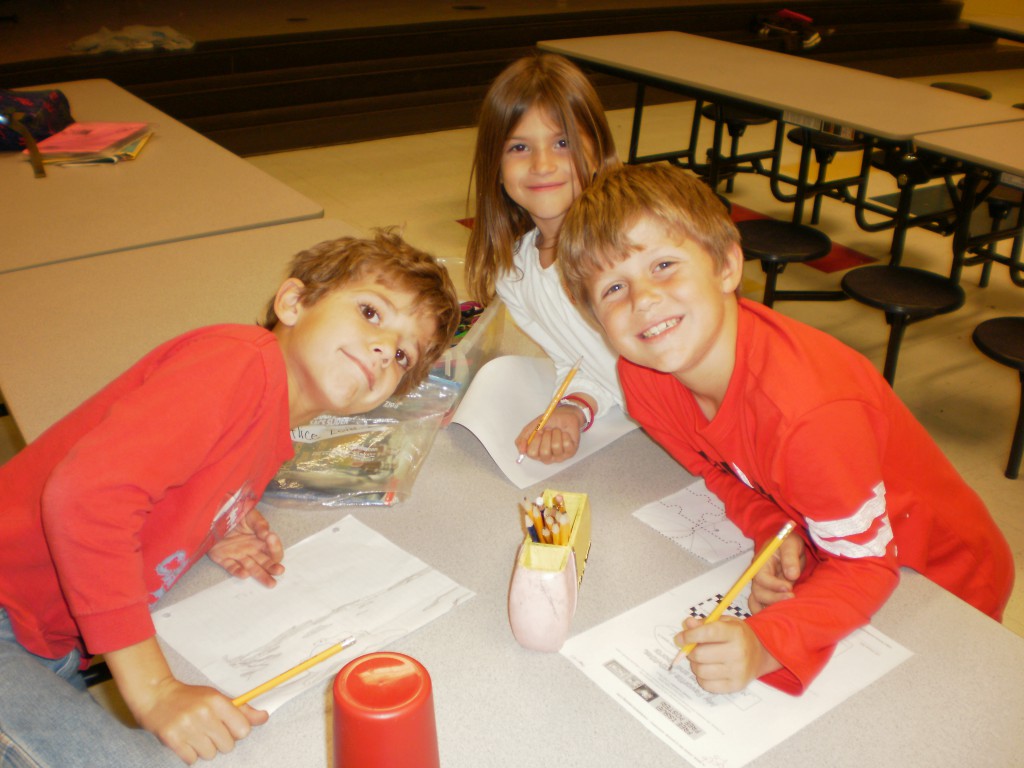 The Communities In Schools of Brunswick County 21st Century Community Learning Center (21CCLC) is a program offered in partnership with Brunswick County Schools. The 21CCLC program is a STEM (science, technology, engineering, math) based program that operates Monday through Friday during after school hours with no cost to participants. Bus transportation and snack is provided. The 21CCLC program is funded through a grant awarded by the Department of Public Instruction (DPI).
The 21CCLC program offers hands-on activities, enrichment activities, parent engagement, and a focus on increasing individual student proficiency in core subject areas. The goal of the 21CCLC program is to increase academic achievement, school attendance, class participation, homework completion, social skills, emotional and physical stability.
PLEASE NOTE: **This grant funded program ended effective May 2023. While there will not be a program provided in the 2023-2024 school year, it is our desire to apply for future 21st Century grant opportunities, as soon as they become available, to once again offer this program. Please check this site periodically for updates **
For more information regarding the 21CCLC program contact Mallory Wells, Program Operations Officer, at mwells@cisbrunswick.org