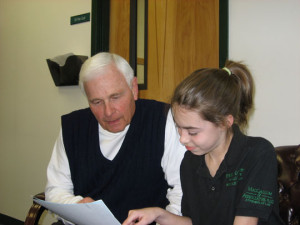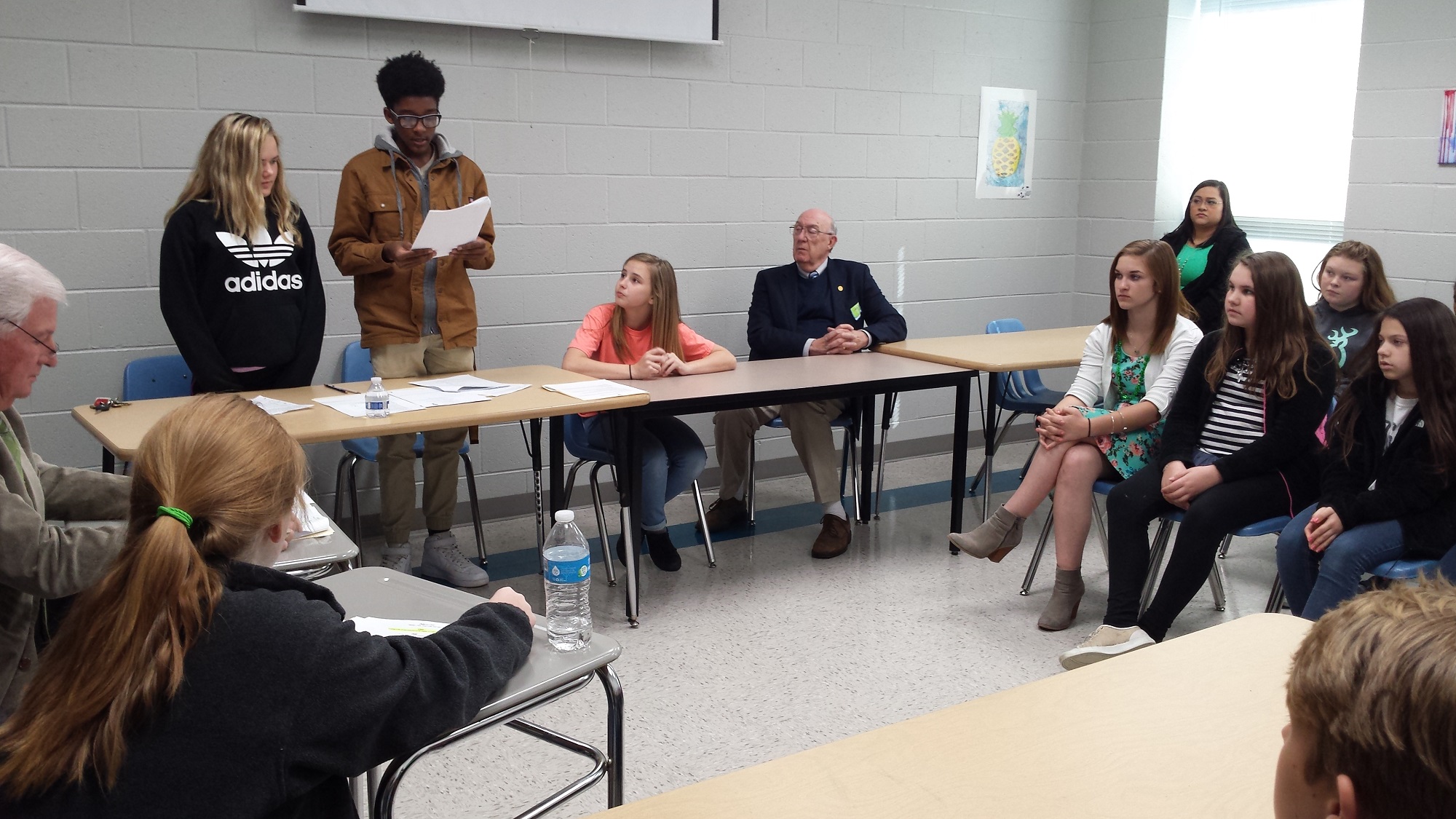 Peer Court is currently provided at three Brunswick County elementary schools, one K-8 grade school and five middle schools, providing first time juvenile misdemeanor offenders with a "second chance" and an opportunity to learn from their mistakes. Offenders have the opportunity to accept responsibility for their offense and have their case heard by a jury of their peers. Student volunteers are trained by adult volunteers with legal backgrounds to serve as attorneys, jurors, clerks and bailiffs to present cases and determine constructive sentences for student offenders. The offending student has a set timeframe to complete all sentencing requirements and thereby avoid a juvenile court record.
Peer Court is also used as an alternative to Out of School Suspension at the elementary and middle school level. Peer Court focuses on being educational rather than punitive, as a mechanism for helping students improve conduct and behavior and avoiding future contact with the juvenile court system.
For more information regarding the Peer Court Program, contact Mallory Wells, Program Operations Officer, at (910) 253-5327 Ext. 1434 or mwells@cisbrunswick.org.
Where and When is Peer Court Held?
Peer Court, a partnership between Communities In Schools of Brunswick County and the Brunswick County School District, is held in the following schools:
Cedar Grove Middle School
Jessie Mae Monroe Elementary School
South Brunswick Middle School
Lincoln Elementary School